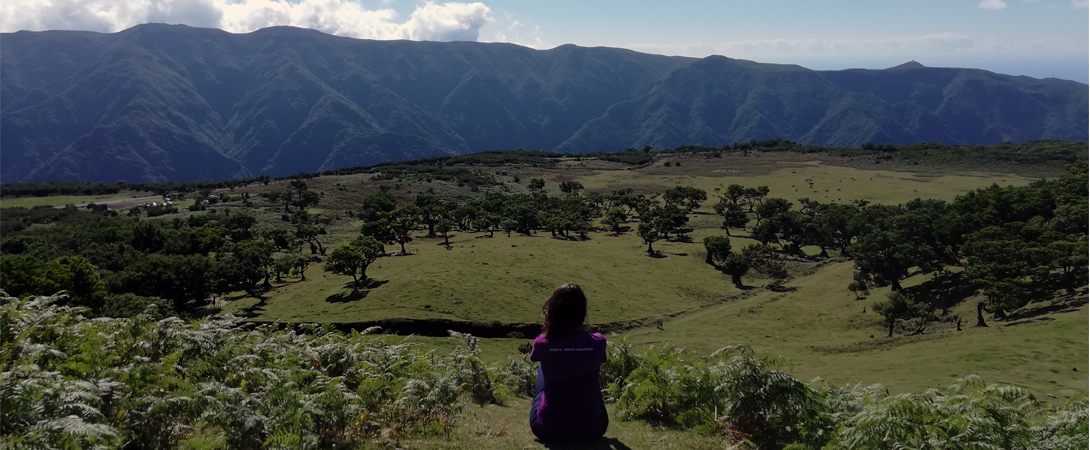 What should we do for a Saturday Morning? Drive to  the mountains and recharge from the hard working week.Let's hug a tree, inhale the perfume of the mountain and feel the cold air. Perfect plan. This was what me and Nancy decided to do for the weekend. Our plan was to have lunch in Rabaçal, at "Nature Spot Cafe", a new and cosy restaurant on the mountain, and then finally go for a walk  on Fanal. Nancy was very excited for the chance to met Fanal with sun. Last 5 times, we were there, we always had a foggy rainy day, not so dry, but still it was magical and mysterious.
Wich road?
Best route to Paul da Serra is  by ER110, but unfortunately on this day it was closed due to maintenance,therefore we went up by  ER211, in Calheta. Arriving to Paul da Serra, we were surprised by a nice weather and some clouds. After taking pictures, we went straight to the restaurant. We decided to go by down by foot, and leave the bus for the tourists.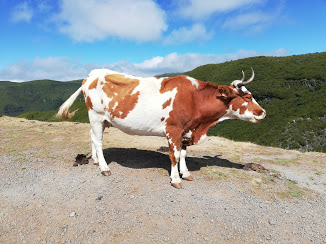 Nature Spot Cafe
After a 20 min walk we arrived to our destiny. Before being transformed into a restaurant ,Nature Spot Cafe, was a mountain shelter for the forest guards and levadeiros. I have to admit that this is now one of my favourite places in Madeira for a break on the mountains. After we had lunch, we went up towards our car.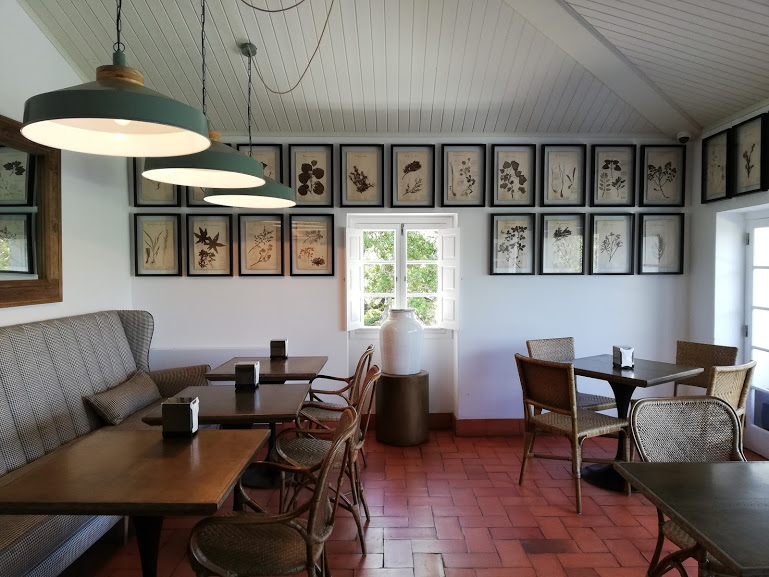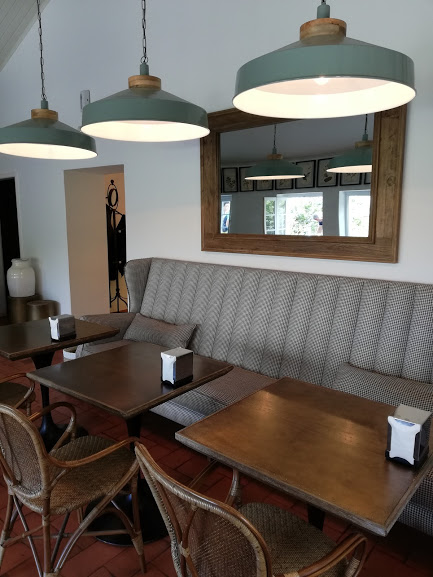 Relax and enjoy
After enjoying the beautiful views, we went to Fanal. And guess what? Finally Fanal was not foggy. We were so excited for the opportunity to walk on this hills surrounded by some of the oldest trees in Madeira Island. We took the existing path, part of PR13, that guided us to the top. Arriving to the top of Fanal in a sunny day, will present you with one of the best views in Madeira.
When you get to the top, unplug from the world, sit down and enjoy the view. Let Fanal do it's magic, and calm your soul from the inside.